Rewire the Overwhelm, Fear and Shame You Have with Money.
In Just Twelve Weeks


Finally Become the Money Warrior You Were Meant to Be.
WHO IS THIS FOR?
This program has been prepared for a certain type of person. We will be creating systems with your money and strategies to strengthen those frameworks. Therefore, this program is tailored towards average to high-income earners or savers. There is an application process so we can see if you are the right fit
Here are a few more ways
that you know this program is for you:
You stress and worry over money and this leaves you feeling paralyzed and overwhelmed. 
​You are a heart-centered person who cares about progress within your family, your community and the planet. 
​You want your life to leave a positive legacy.
​You are willing to show up, commit to the lessons, be coachable, and follow the systems. (non-negotiable)
Does This Sound Familiar?
"I make good money but I'm still living pay-check to pay-check."
 "I lose sleep worrying about money."
​"I feel stupid and insecure around money and I can't talk about it."
"I feel powerless to change things. I am paralyzed and don't know what to do."
"Even when I make more money I still feel stressed."
If this sounds like you, don't worry – you're not alone. 


Most people will never have a sense of peace, joy and confidence around their money.
Why?
We are not taught how to be with money in a healthy way.


There are holes in our financial education.


Stress, shame and guilt cast a shadow on how we relate with money.


Behaviours like overspending, hoarding and a lack of self worth can cloud our decision making.
The only solution for many
is to work harder and make more money.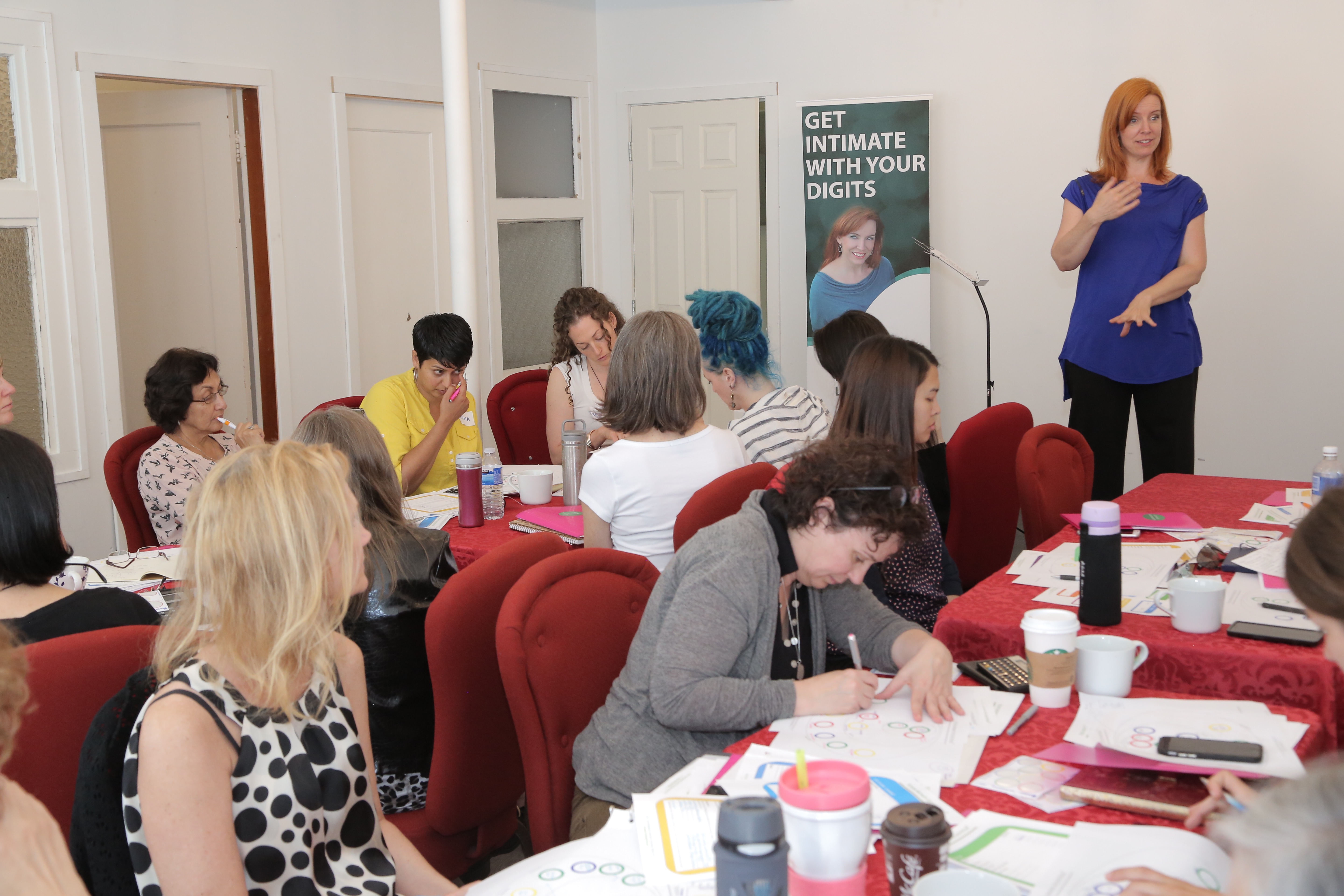 Join our intensive 12-week coaching
program that has been carefully
designed to:
Resolve your financial challenges
Help you find peace of mind.
Strategically strengthen your subconscious mind
Deepen your financial literacy
Create a robust money structure.


Apply Now
for Full Access To:
One on one Therapeutic Session to Explore your Limiting Beliefs and Money Biography
​2 live group calls per week- Accountability and connection with your assigned cohort
​24/7 access to email support: Your submitted questions are answered by Brenda or your assigned Coach. 
​Hypnotherapy Mediations: Get your subconscious fully on board and bust through any negative programming that's holding you back.
Lifetime access to recorded modules, pdfs and Financial Literacy School: including all future updates.
Private Facebook Group to engage with the community
What's App Group: Another way to stay connected.
What to expect:
Once you have immersed yourself in this work fully, you're in the position to walk with peace, joy, and confidence with money.
12 weeks of powerful support on multiple levels via the live calls, customize support and private Facebook group.
We expect you to show up with enthusiasm and do the work.
​Ask for all the help you need. 
Much of the magic in this program is the customized support you get as you learn new skills, strategies, and ways of thinking.
What do past participants have to say?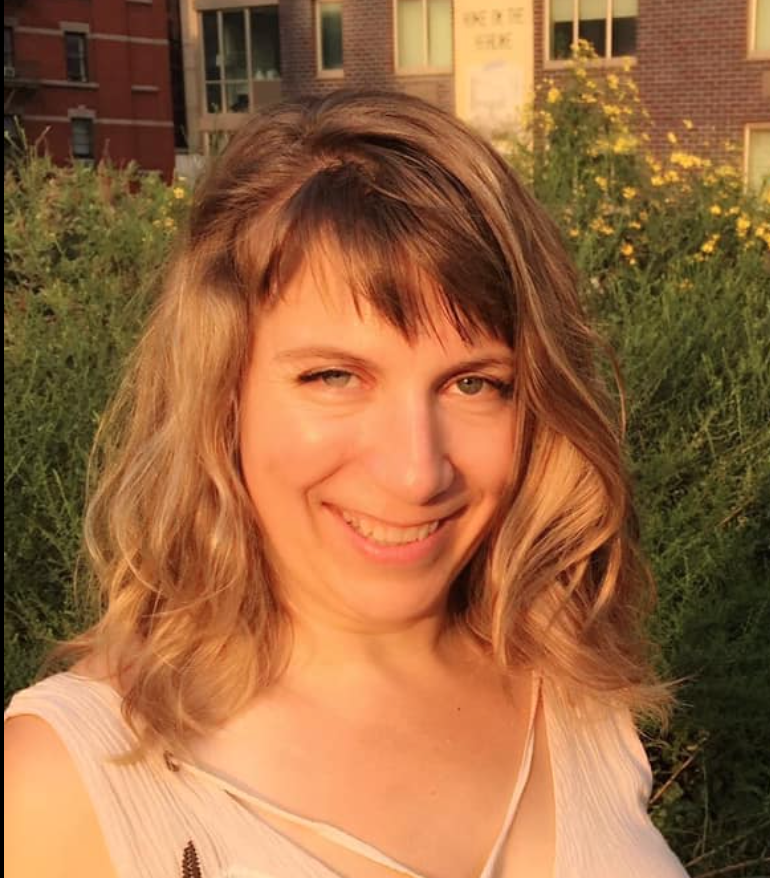 Three months later after taking Rewire Your Wealth, I literally didn't recognize who I had become. I LIKED talking about money and finances, LIKED looking at my numbers and found pleasure in seeing them grow, LIKED doing what 3 months before had felt like torture. The journey took some work but, wow! Utterly a game changer.
Sarah Penfold
Project Manager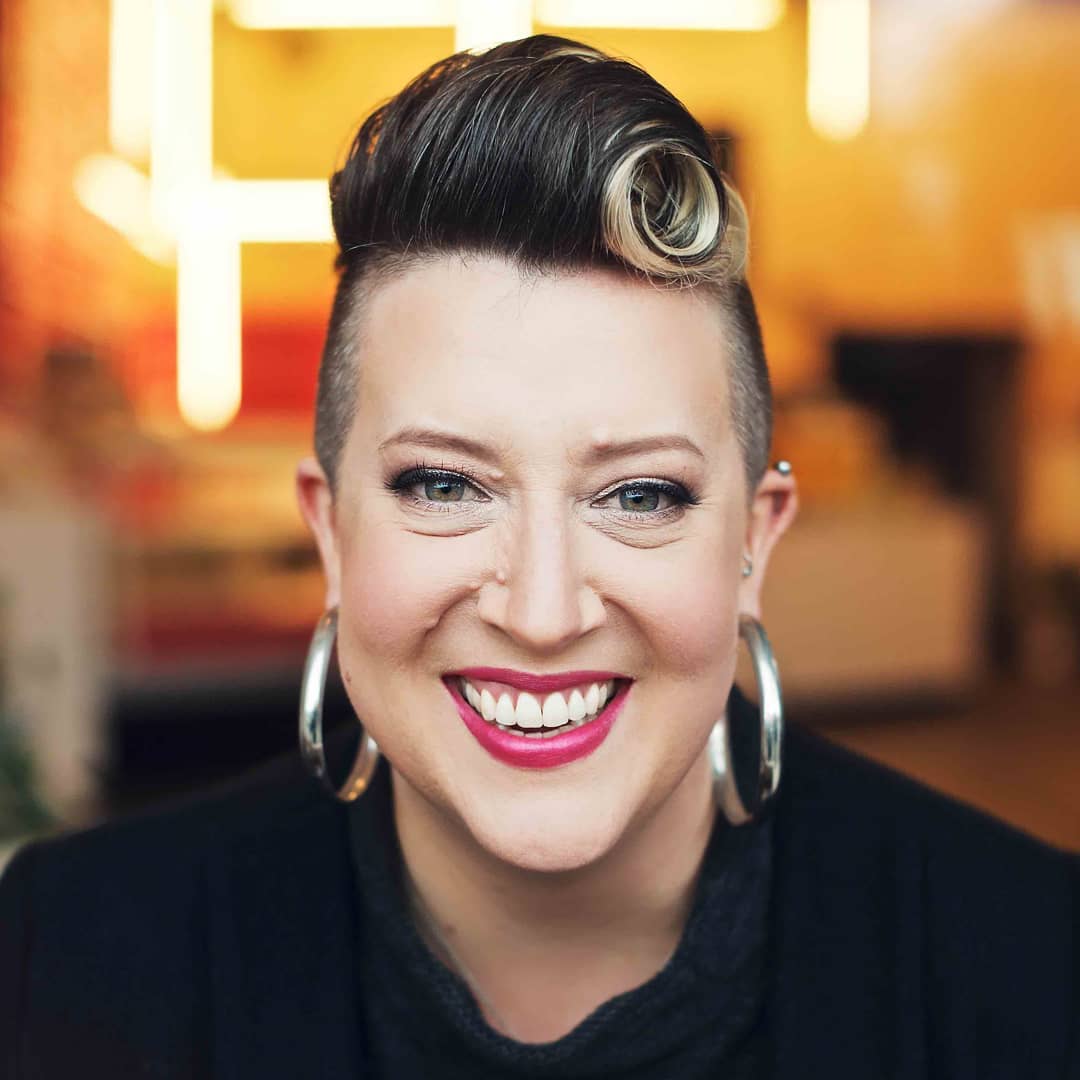 "What was different about this program and why it worked for me is that it really names and attends to the emotional side of money. There is not another program like this, Brenda is deeply wise and intuitive. She is trying to shift the way that money flows in the world."
Jocelyn Macdougall
Strategy consultant/Convener/Facilitator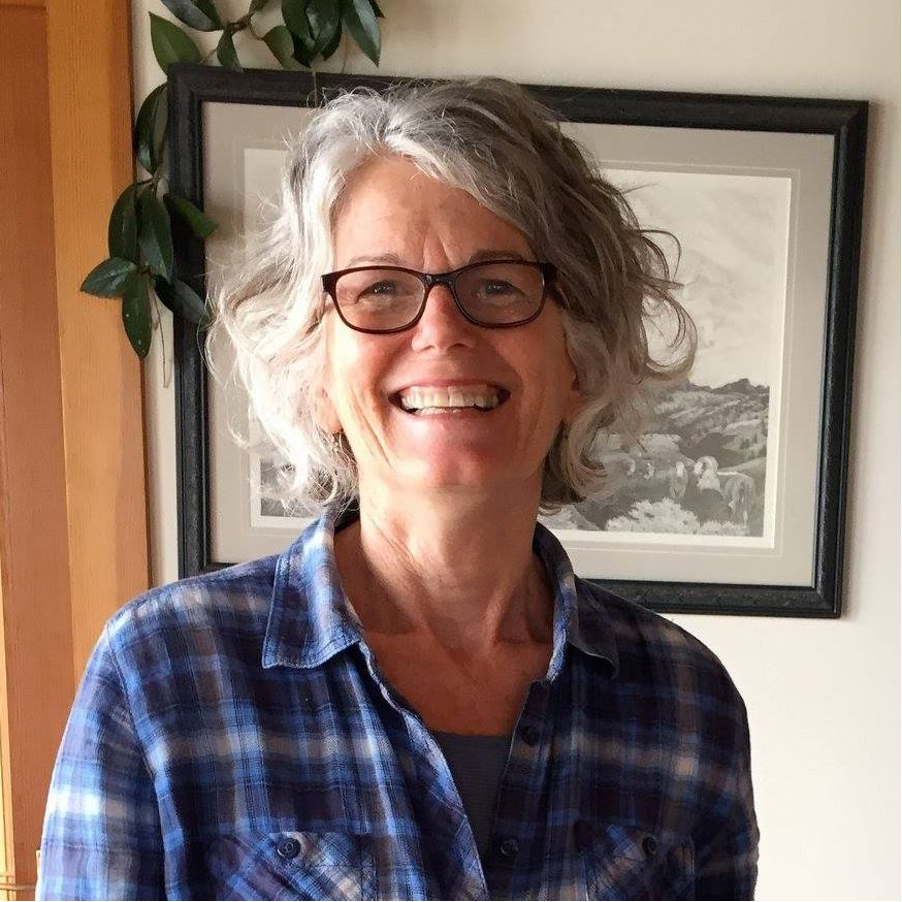 This program has been totally amazing. It literally changed my life. Setting up the Money Ecosystem...has been an incredible source of clarity and contentment in a way that I haven't really experienced before.
And because of that, I'm making more money in my business. This is one of the best decisions of my life."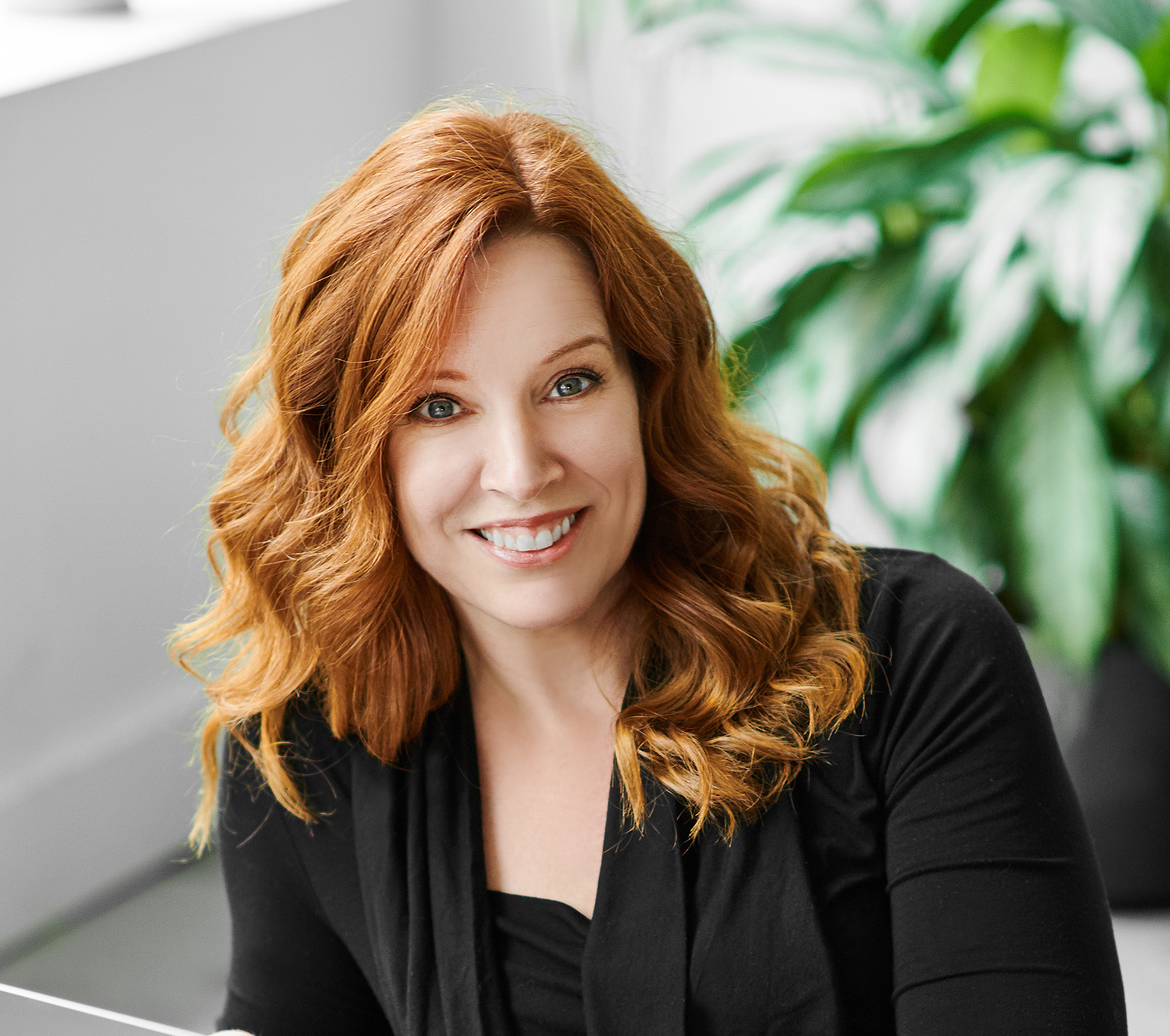 Brenda St Louis is a Financial Therapist and Money Coach. She is passionate about creating innovative ways to teach both Financial and Emotional Literacy so people can experience Peace, Joy and Confidence with money.
Brenda is a published author, speaker and facilitator, featured on numerous podcasts and publications. For 26 years Brenda has worked as a Somatic Therapist exploring the emotional and physical body. Trained as a Financial Planner she continues to push the edge with how we can positively impact the world with money.
 As the founder of REWIRE, she has developed programs to help beginning money explores, average to high net-worth individuals living paycheck to paycheck and people that are emotionally challenged around money. Her mission is to transform our relationship so we can step into true financial stewardship.
If you are ready let's chat
2020 Brenda St Louis CMC,FT