Rewire Your Wealth.
Transform your relationship with money once and for all. Replace shame, guilt and fear with peace, joy and confidence with your money.


What Do Past Participants Have to Say?

"65% of Americans are stressed due to money. This is the highest figure recorded in more than six years."
According to the American Psychological Association

The 2022 FP Canada™ Financial Stress Index reveals, Canadians say money is their biggest source of stress (38%) – nearly twice as much as personal health (21%), work (19%) or relationships (18%).


Most people lack a sense of peace, joy and confidence around their finances.
We are not taught how to nurture a healthy relationship with money.
Filled with stress, shame and guilt we overspend, live paycheck to paycheck and allow it to impact our self worth.


This vicious cycle leads us to believe working harder and making more money will solve our problems. And it doesn't
There is a better way!


This twelve-week immersive is for you if ...
You stress and worry over money, feeling paralyzed and overwhelmed. 
You want to improve your financial literacy. 
​You want to leave a positive legacy.
You have a good income but little to show for it, you never seem to be getting ahead.
You're terrified to look at your finances.
You're wondering, "Should I pay off debt or save?"
You're filled with shame, guilt and fear because of your financial situation.
You can't seem to stop your spending.
You're in transition and need help recalibrating.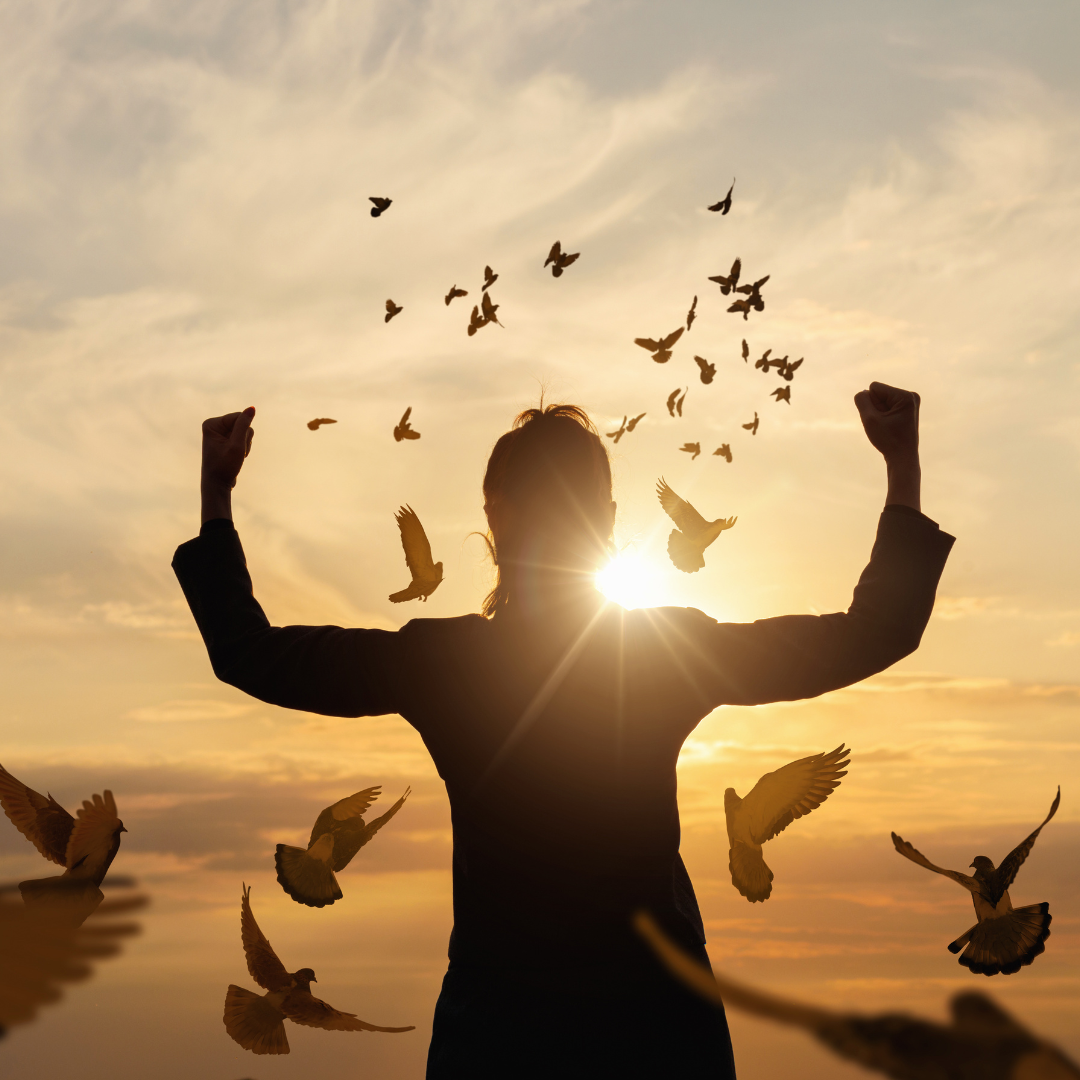 By the end of the 12-week Immersive
You will learn how to:


Get out from under your money fog.
Work with your unique financial blueprint.
Remove money blocks.
Replace your limiting beliefs around money.
Resolve your financial challenges
Find peace of mind around your finances.
Develop your financial literacy.
Create a robust money structure.
Spend without guilt or shame.
Confidently make sound financial decisions.
Manage your finances in alignment with what you value.


What does the journey look like:
10 Direct coaching sessions with Brenda.
Tangible activities and actions to dismantle disempowering money blocks.
​24/7 access to email support with quick replies.
​Hypnotherapy Meditations: to bust through any negative programming that's holding you back.
A thorough financial literacy program - covering everything from credit to investing.
Lifetime access to all platforms, recorded group calls, and pdfs.
Active What's App thread for live interactions with your coaches.

Who I made this course made for:


The person who wants to feel financially empowered.
The person who wants to feel peace, confidence, and joy with their money.
And the person who wants to make a positive impact on this world.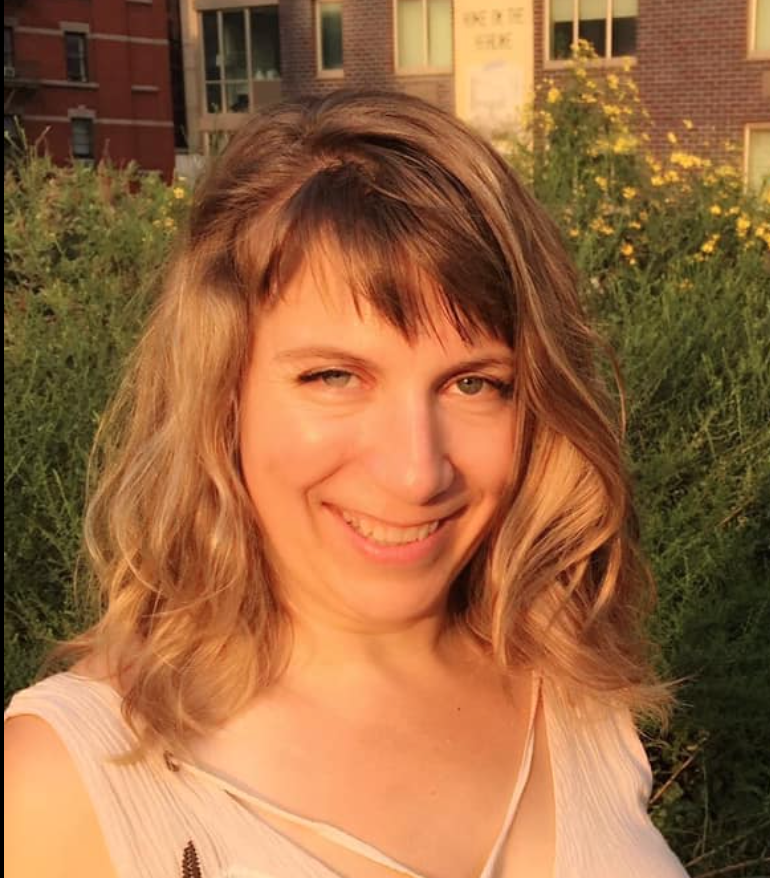 Three months later after taking Rewire Your Wealth, I literally didn't recognize who I had become. I LIKED talking about money and finances, LIKED looking at my numbers and found pleasure in seeing them grow, LIKED doing what 3 months before had felt like torture. The journey took some work but, wow! Utterly a game changer.
Sarah Penfold
Project Manager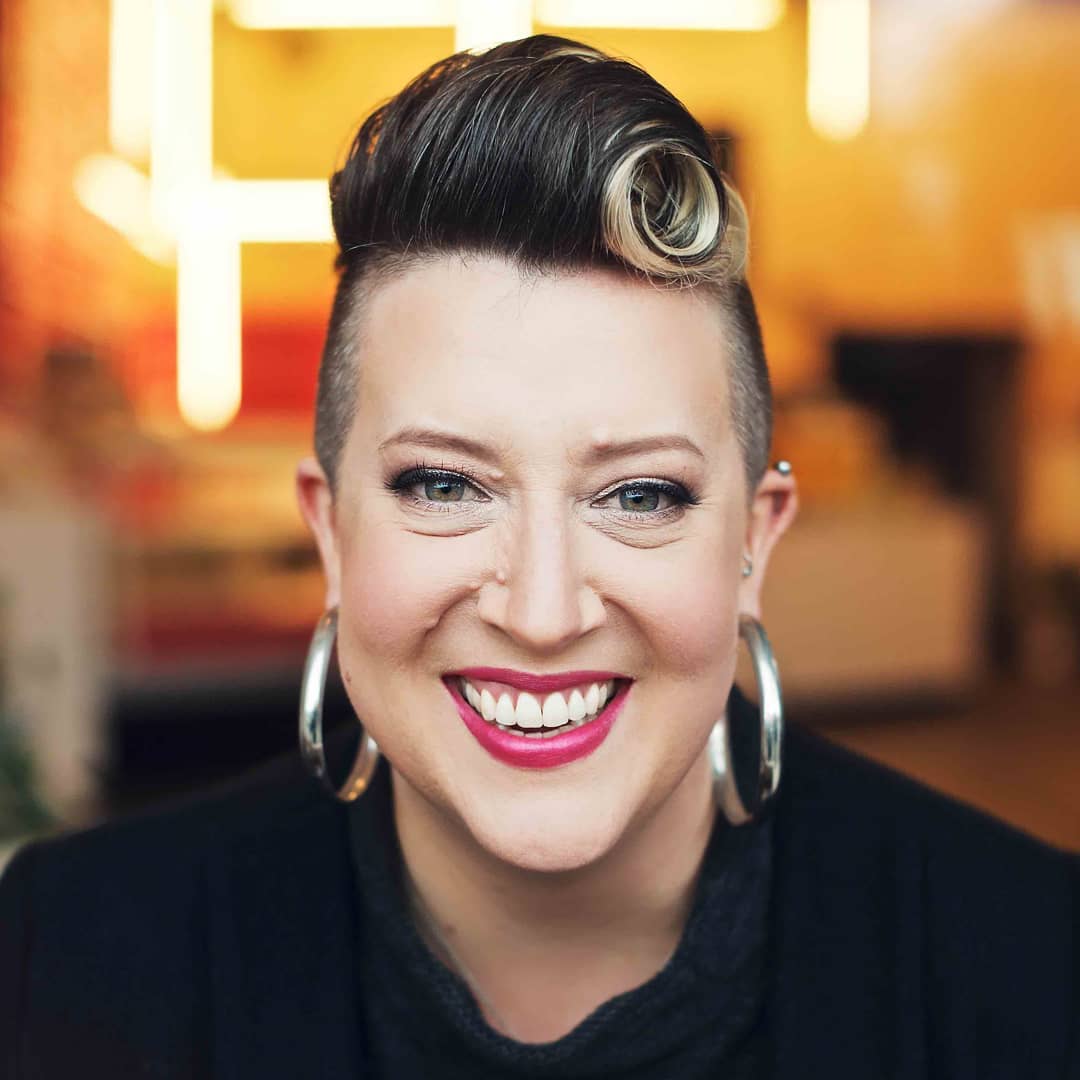 "What was different about this program and why it worked for me is that it really names and attends to the emotional side of money. There is not another program like this, Brenda is deeply wise and intuitive. She is trying to shift the way that money flows in the world."
Jocelyn MacDougall
Strategy consultant/Convener/Facilitator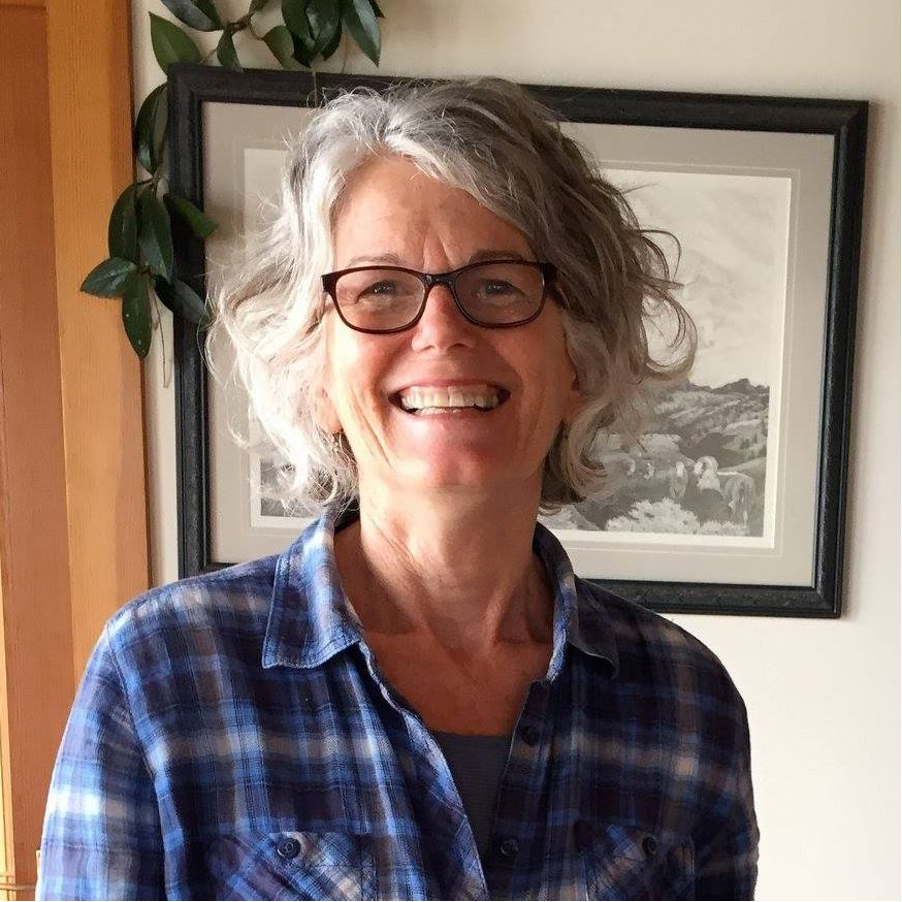 This program has been totally amazing. It literally changed my life. Setting up the Money Ecosystem...has been an incredible source of clarity and contentment in a way that I haven't really experienced before.
And because of that, I'm making more money in my business. This is one of the best decisions of my life."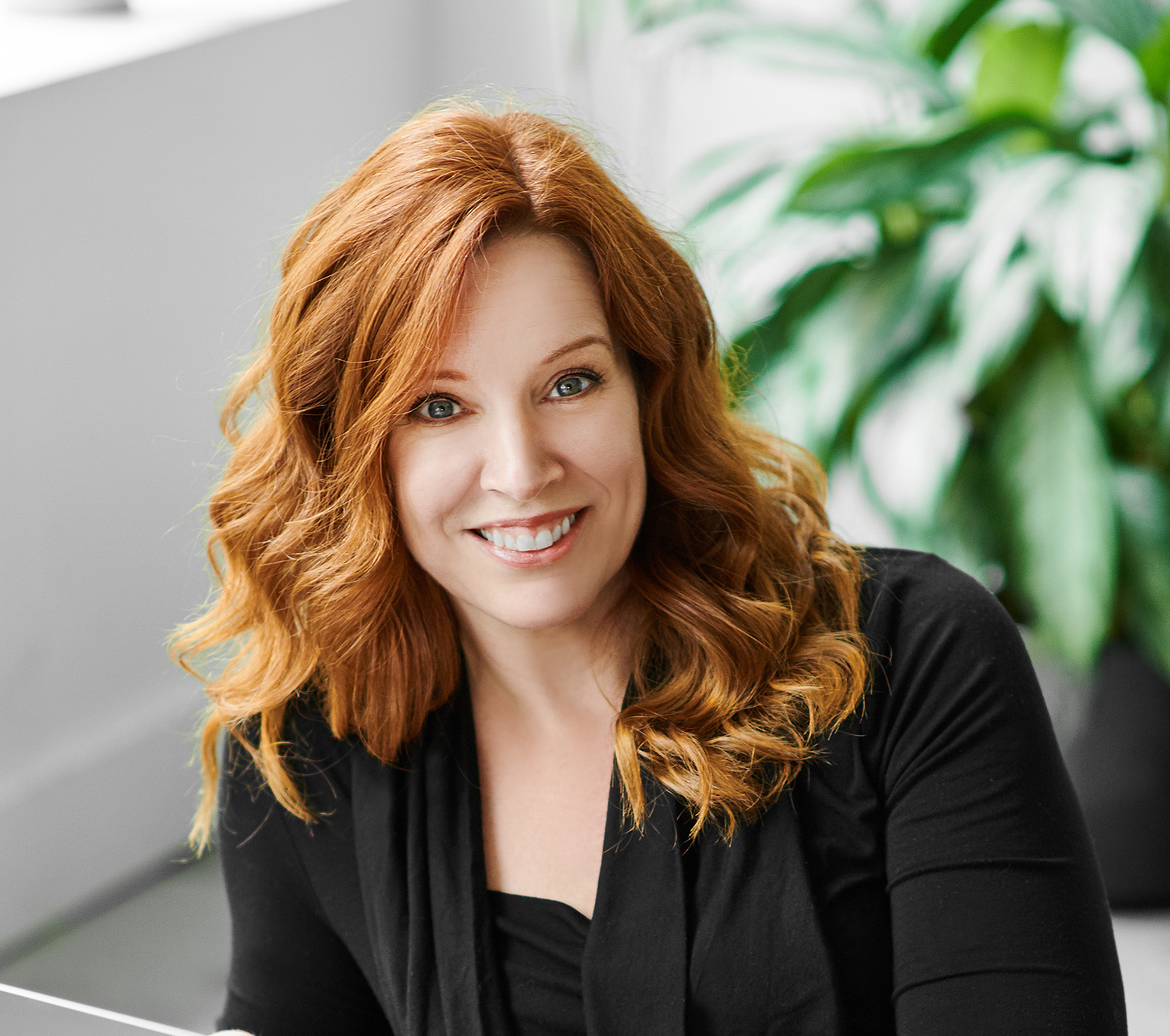 Brenda St. Louis, Financial Therapist, Certified Money Coach, and creator of Rewire Your Wealth is passionate about helping people nurture a healthier relationship with money. It's what she's been doing successfully for fifteen years.
Brenda recognizes that money touches all aspects of our lives. By marrying esoteric ideas of money with sound financial principles, her Financial and Emotional Literacy programs help individuals and couples experience Peace, Joy, and Confidence with their finances in a way they've never experienced before.
Money is an inside job - something financial institutions fail to address. Rewiring your consciousness for wealth is the first step towards improving your bottom line.



Value Breakdown

10 Direct Coaching/ Therapeutic sessions.
Value $3500

The Rewire Your Wealth online learning and tutorial platform. Includes, somatic tutorials, money ecosystem support and so much more
Value $3500

A comprehensive financial literacy program - The Enriched Academy. (Includes programs for both adult and children)
Retail Value $997

​24/7 access to email support with quick replies.
Value $200
​Hypnotherapy Meditations: to bust through any negative programming that's holding you back.
Value $497


A TOTAL VALUE OF
$8694

Today's offering for Rewire Your Wealth
$3497 CAD

Book an Insight call, fill out the application and see if you're the right fit for this program.

If you are ready let's chat
2020 Brenda St Louis CMC,FT