Do you long for a healthier relationship with money?

Join my 21-day Rewire Your Foundation With Money Challenge, designed to help you create more joy, and peace and develop greater confidence with your money.



REWIRE YOUR FOUNDATION WITH MONEY
CHALLENGE


Designed to Rewire Your Foundation with money, community and yourself. Because we all know we can't do it alone.

Hers' what's included in your 21 days:
A hypnotherapy session each day.

Short, daily videos on the 3 Pillars -

Peace, Confidence, and Joy - to rewire for

a strong foundation with money.

Powerful daily affirmations to cultivate a healthy relationship with money.

Membership in a Facebook community to support you on this new journey.

Three live group calls.

We will meet in a LIVE Zoom room every Thursday at 9 am PST.
By the end of the 21 days, you will:
Learn the tools to create a strong foundation with your finances.

Know what it takes to have lasting peace, confidence, and joy with money.

Rewire your foundation for wealth.

Learn a framework to speak more confidently about money

Release mental blocks and trauma around money stories inherited from your family.

Learn how to speak about money with confidence.

Spend without guilt, shame, or fear.

Next Series starts Sept 8th, 15th and 22nd.

We'll meet in a LIVE Zoom room every Thursday at 9 am PST to deepen the practice as a community. This is a place to be seen and a container to release blocks that are limiting you from a healthier relationship with money.

Feeling good about your finances and future is the most powerful thing you can give yourself.
Are you ready?


NEXT Live Group Sessions
September 8th, 15th, 22nd 2022
Thursdays 9:00 am PST

You Have Lifetime Access to Every Live Cohort (twice a year)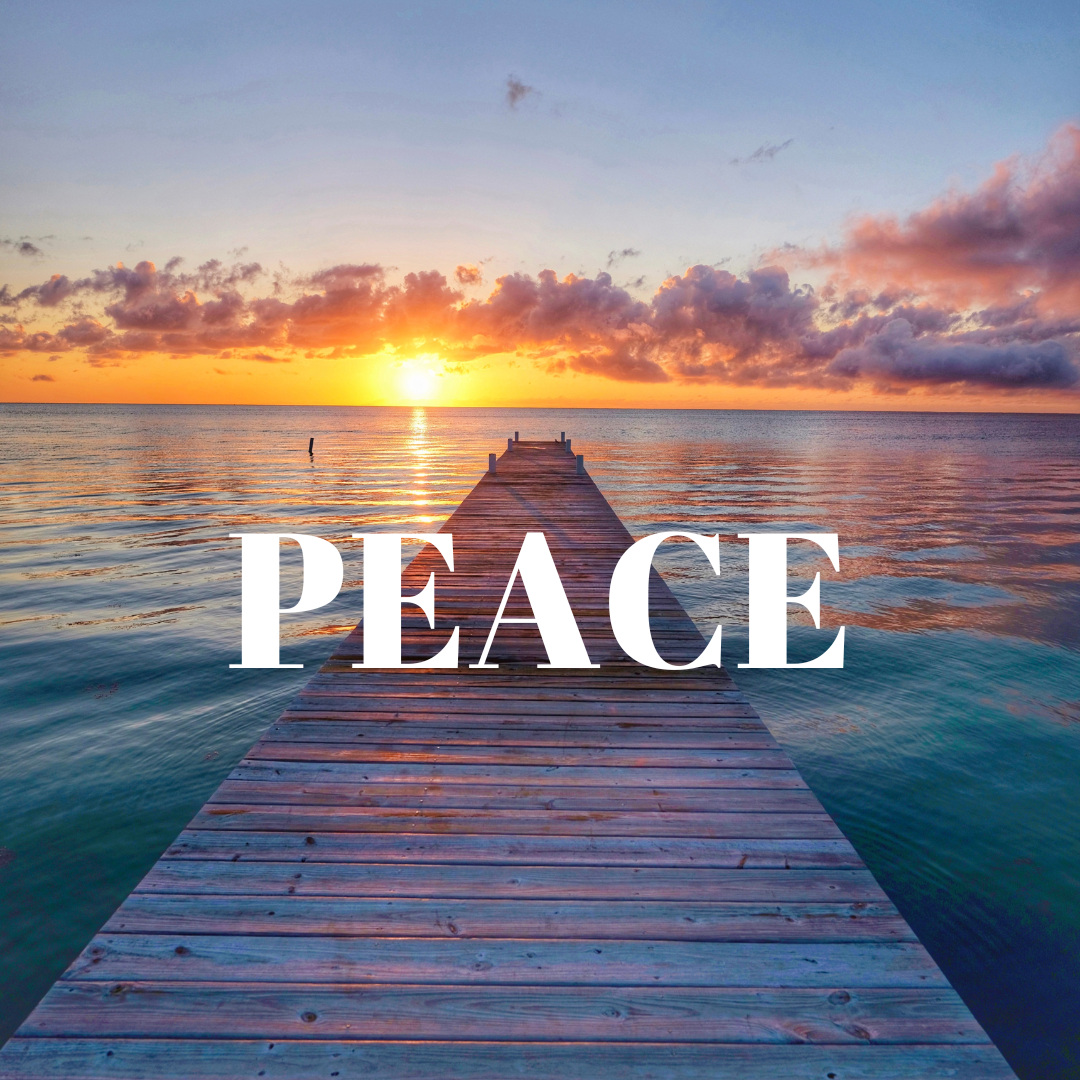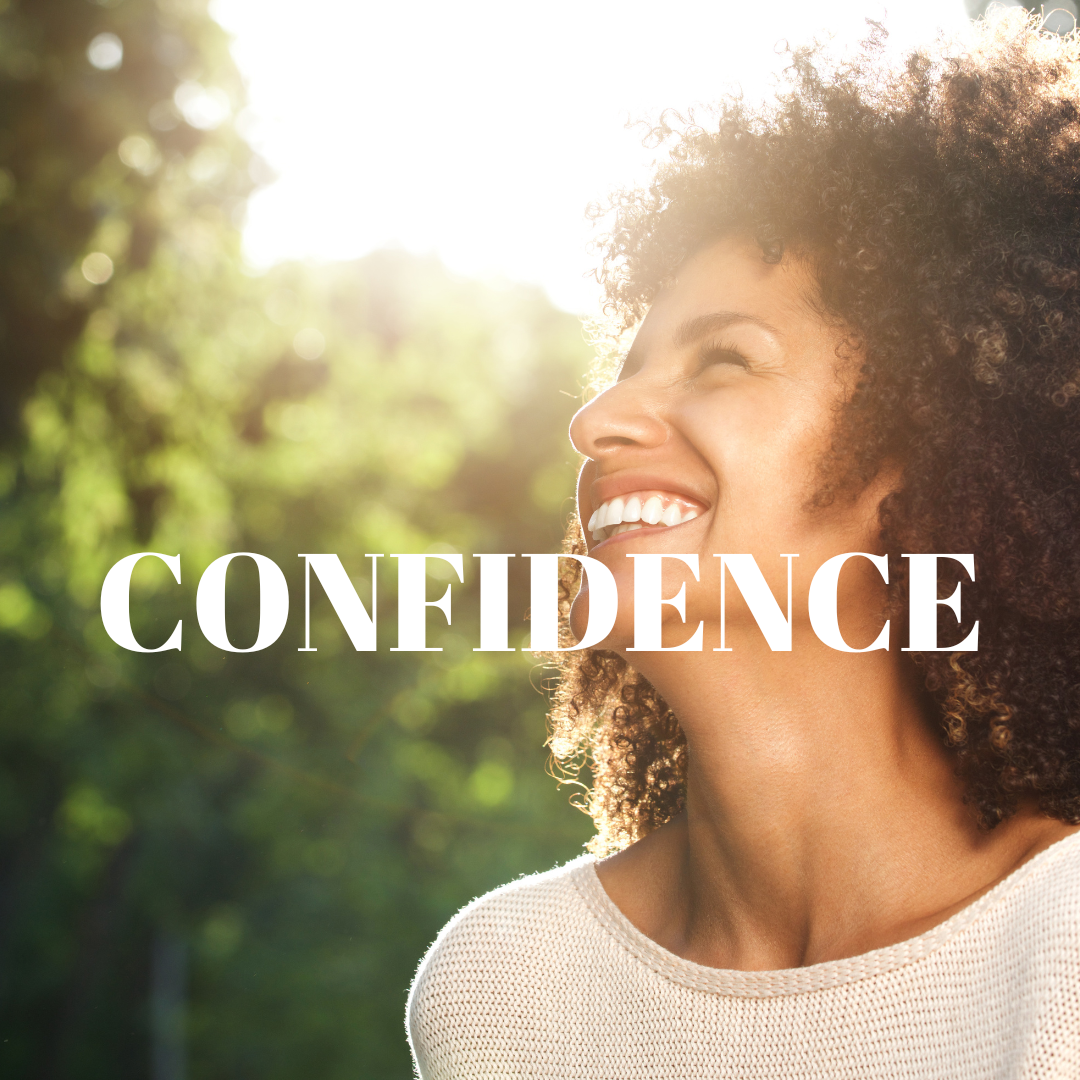 OF A HEALTHY RELATIONSHIP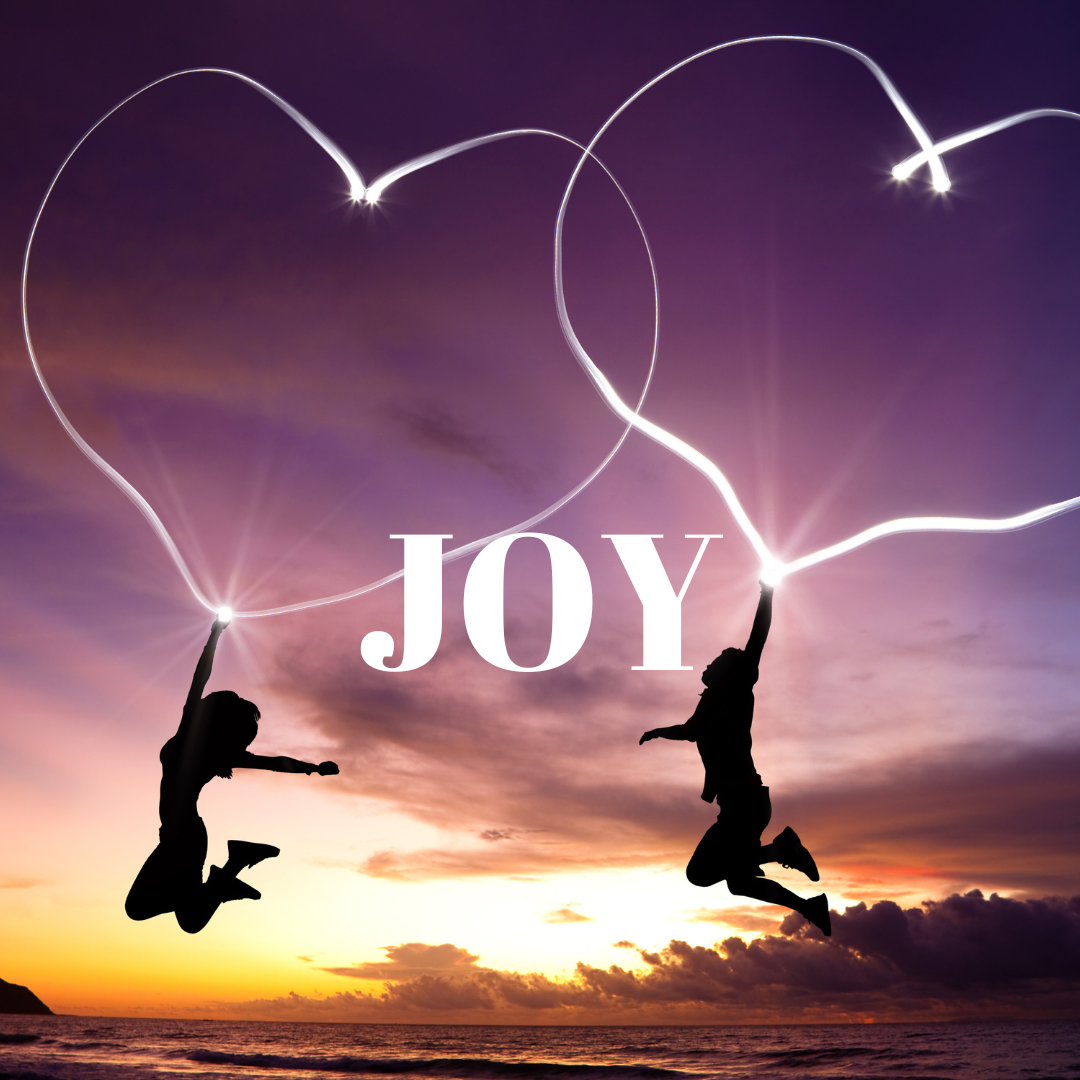 INCLUDES TWO FREE BONUS COURSES
Be READY for Foundation by first diving deeper into your Money Mindset
Each course is designed to support each other.


BONUS COURSE
REWIRE YOUR FUTURE NOW!
Create the Map. What do you want your life to look like? What does it feel like?
Rewire Your Future Now! - This is a 14-day program that includes Hypnotherapy and journal prompts to get clear on what you want to create as your life.

Valued at $97- Free when you enrol in Rewire Your Foundation.



BONUS PRE COURSE
REWIRE YOUR MONEY GENIUS
This course is the official pre-course for Foundation


Journey Through The Money Archetypes and Release What is Unconsciously Holding You Back
5 Challenges
6 Archetypes
Infinite Possibilities
Are you up for the challenge?

Values at $297- Free when you enrol in Rewire Your Foundation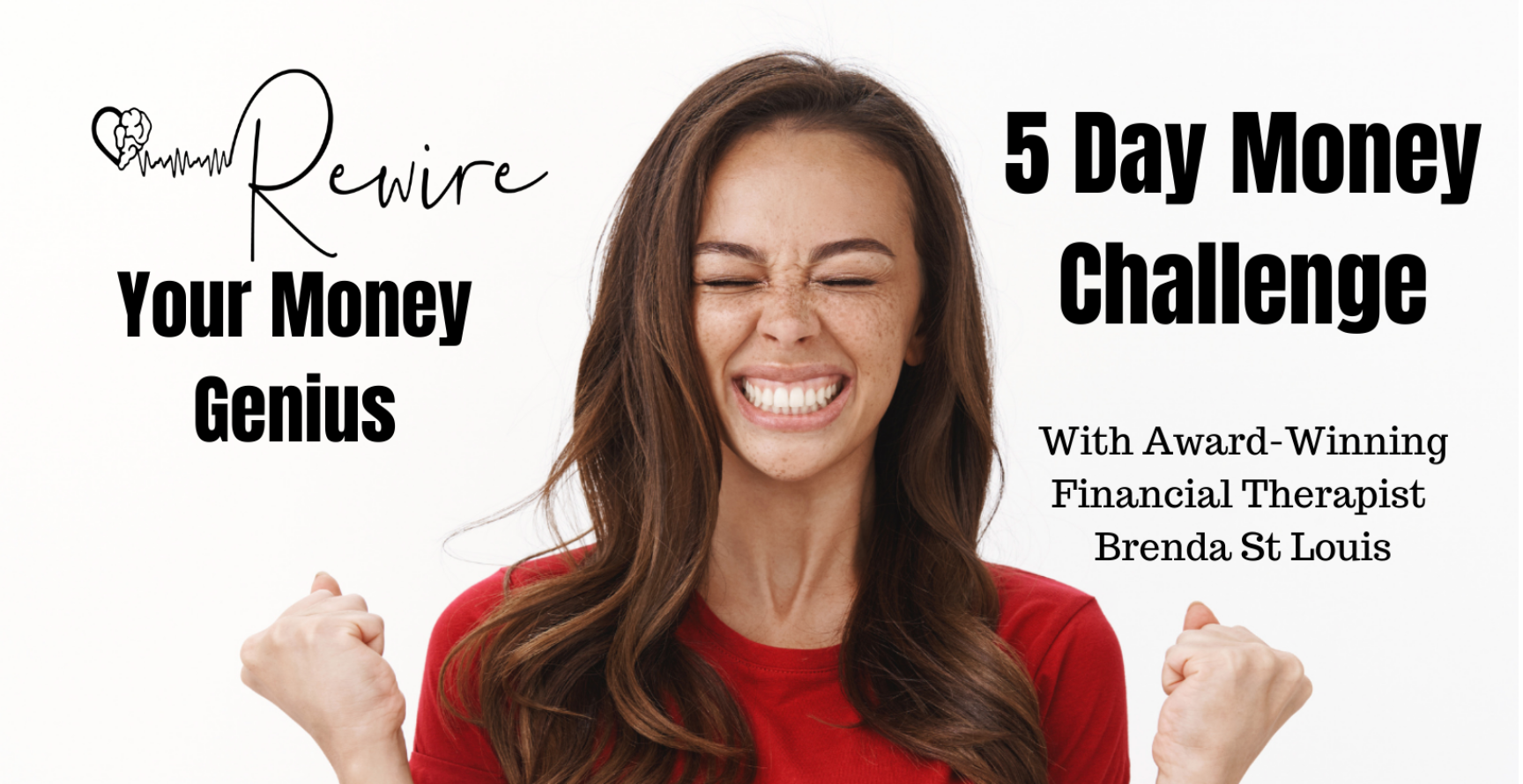 Rewire Your Money Genius Includes:

Illustrated Cards of each of the Money Archetypes.
Tap into both the gifts and the challenges of each one of the Money Archetypes.
These Jungian-based Archetypes will not only be fun to explore they will support you on your money journey and in other areas of your life; relationships, body and more


Brenda St Louis

is an inspirational speaker, coach and activator. With over two decades of hands-on experience in business and personal growth. A Financial Therapist, Certified Money Coach and Accredited FInancail Councillor.
As the founder of REWIRE, Brenda has developed numerous programs to help average to high net-worth individuals living paycheck to paycheck and people that are emotionally challenged around money, experience true peace, joy and confidence in both their personal and financial lives.
Her multi-faceted career as a massage therapist, voice actor, motivational speaker and published author, has afforded her a very unique perspective. She co-authored a book with Dr. Joe Dispenza and Bernie Seigle called "The Thought that Changed my Life Forever". She has been featured on numerous podcasts, radio and television.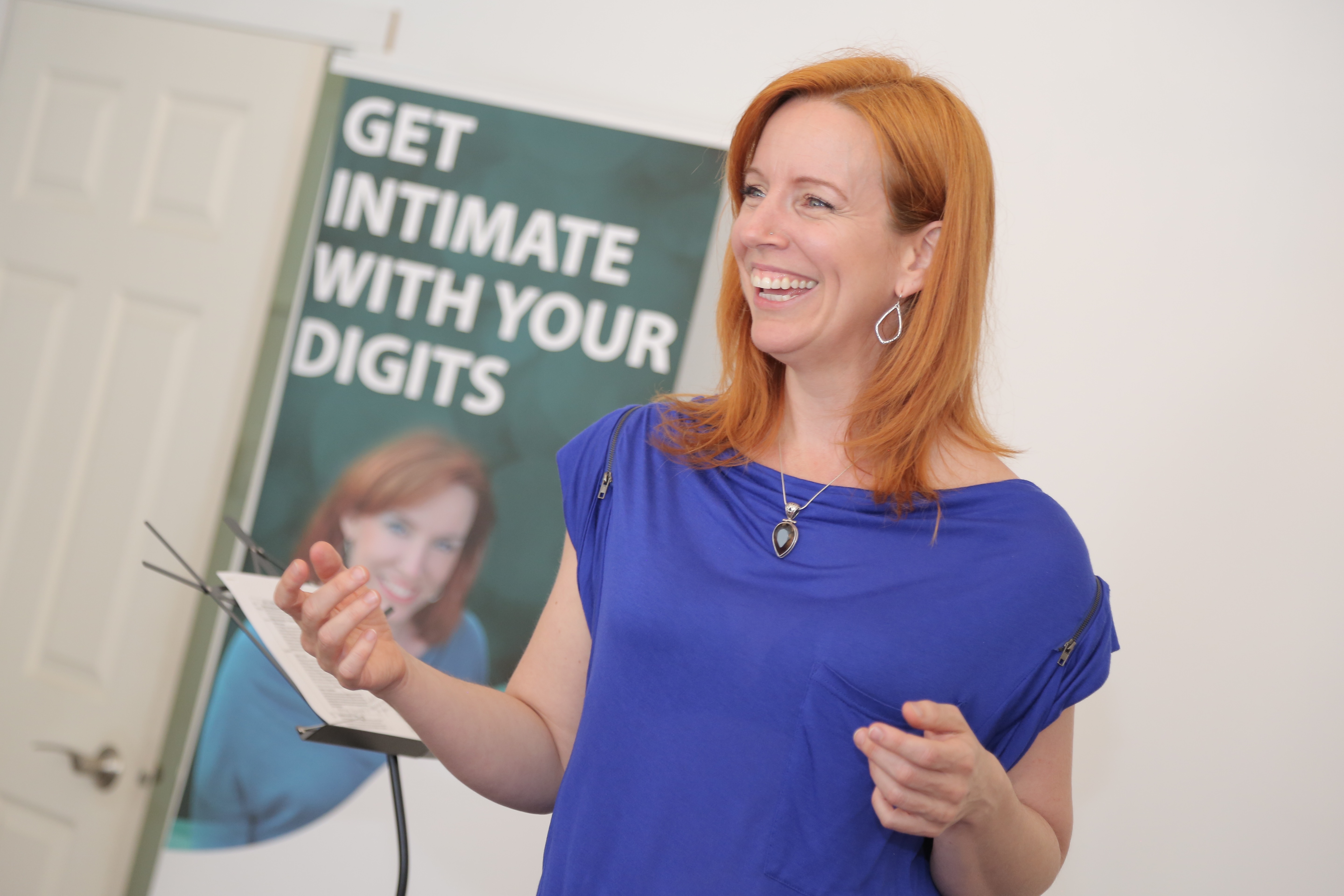 Three Courses
One Foundation
Powerful Curriculum

Available in days

days after you enroll

Rewire Your Foundation with Money