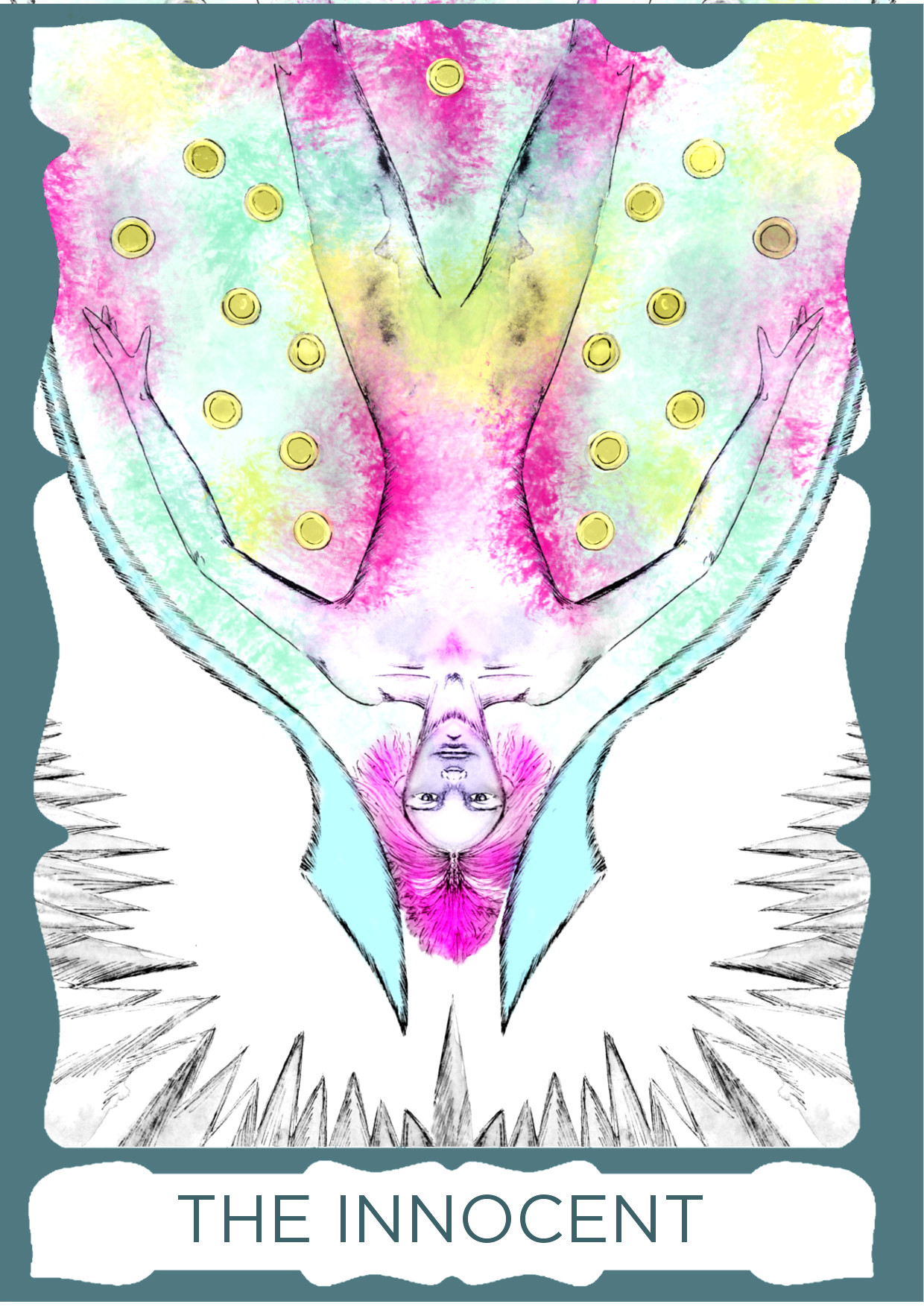 Who Do You Want to Be As The World Awakens?
During these challenging times are you feeling
anxious and afraid about your financial future?
Are you ready to finally step into your Money Genius?


What if you could feel abundant and joyful
with your money? 
What if you had confidence and peace with money?
Are you up for the challenge?


When you register you will get Access to...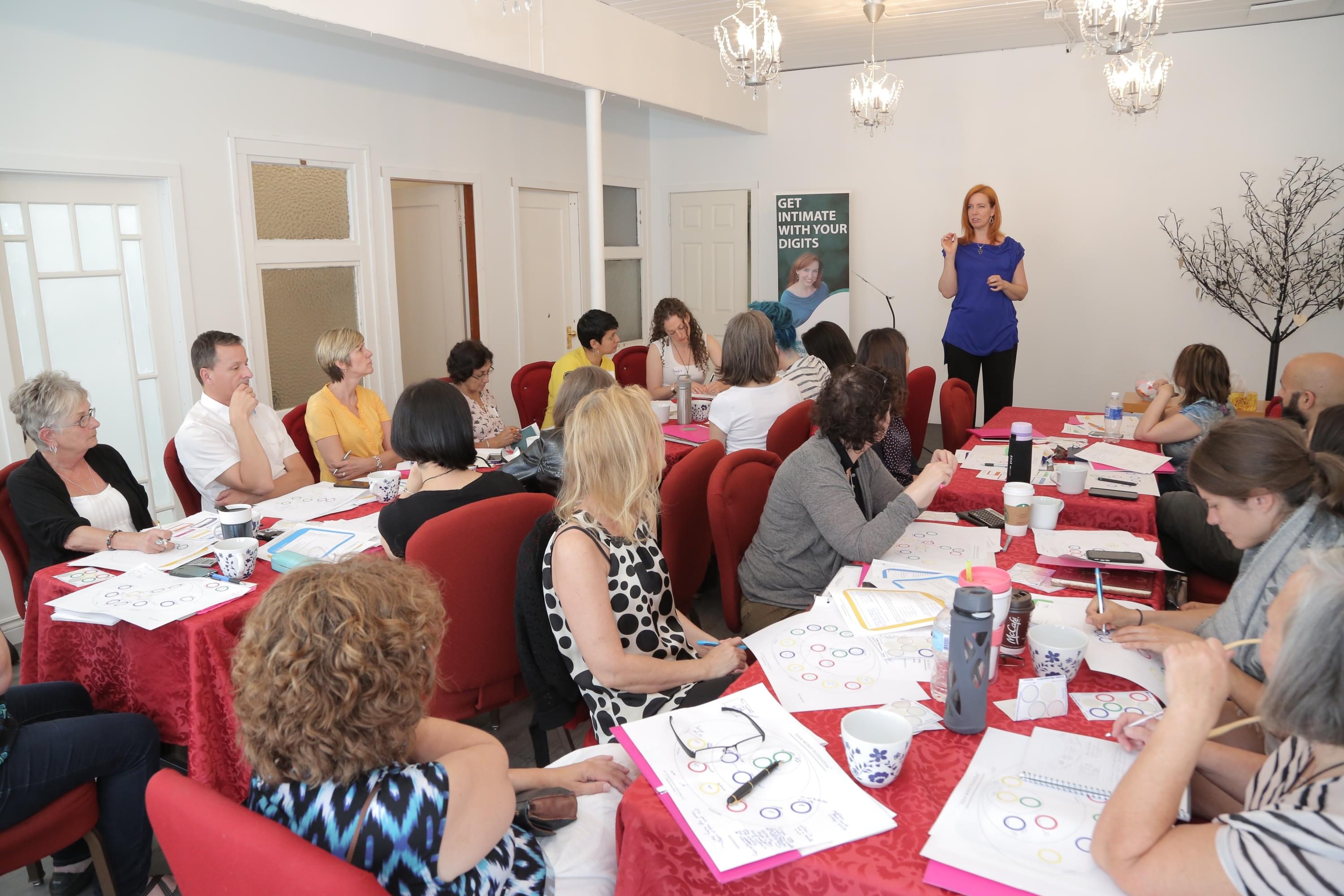 My most valuable training about the Money Archetypes. ($297) Everyday you will have a new challenge with a powerful Call to Action.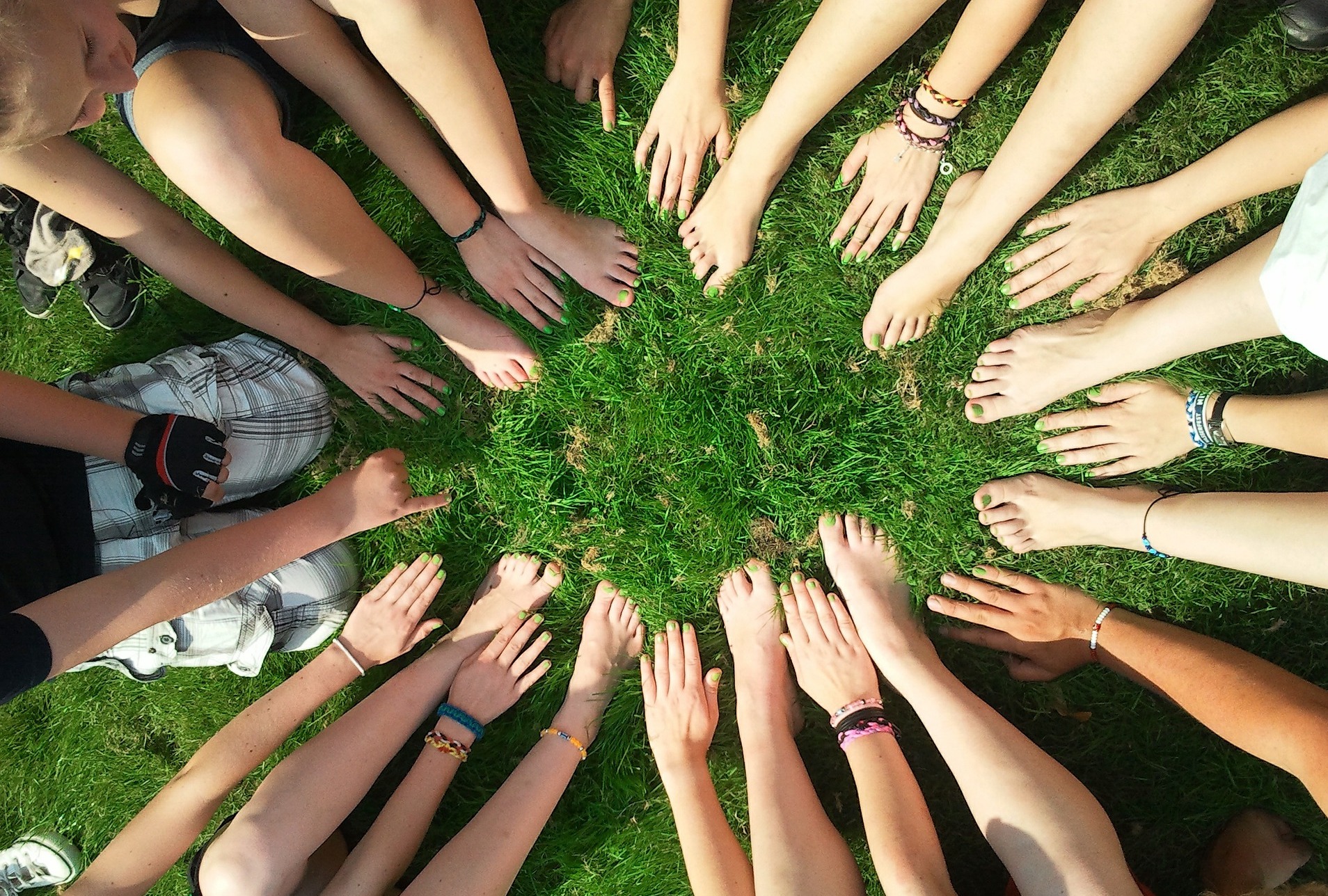 Be a part of the Rewire Your World Community. Share your progress. We want to hear from each one of you. Submit your stories and show up fully.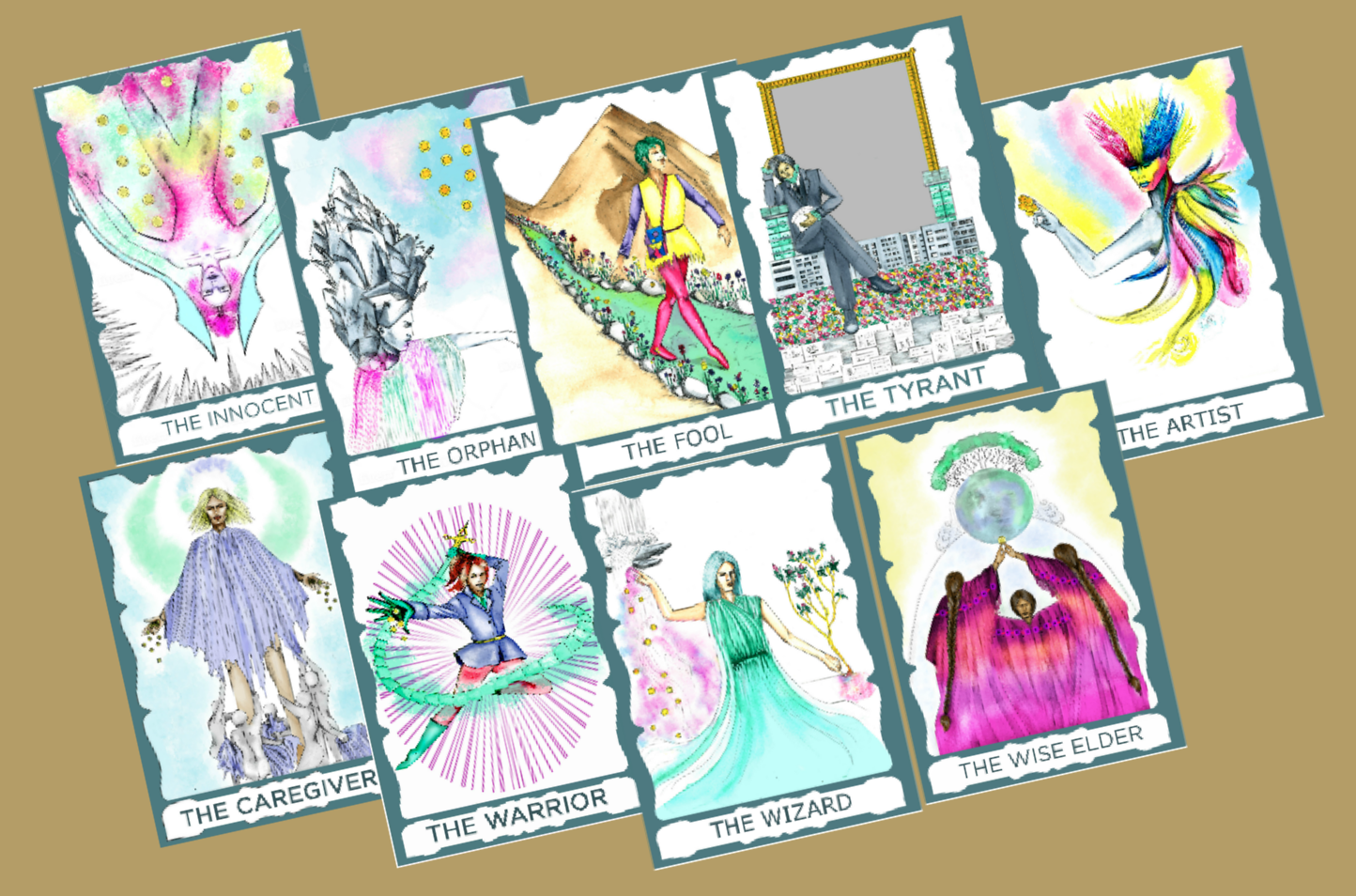 PDF's of the Money Archetypes. Print them out and tap into both the gifts and the challenges of each one of the Money Archetypes.
What if this Pandemic and Economic Downturn was an opportunity to create a different and more reparative future?
You may have money challenges in your life right now or you wouldn't be here. 
Or perhaps you are like me and you just want to be the best version of yourself in all areas of your life and money is a place you have never explored deeply before.
 If your challenges have brought you here and you are ready to discover a new way of being with money... 
Let's Get This Party Started!
What if you could finally understand why you do what you do with money? 
What if you could create a sustainable plan to step into your genius with money? 
What if you spent just 7 days and unleashed true peace with money?
Is it time to become a steward with your money?
 Is it time to take the lead and break free from the bondage you feel with money?
 Are you ready to be...
 more confident
 joyful
and at peace with money.
Isn't this exactly what you have been waiting for?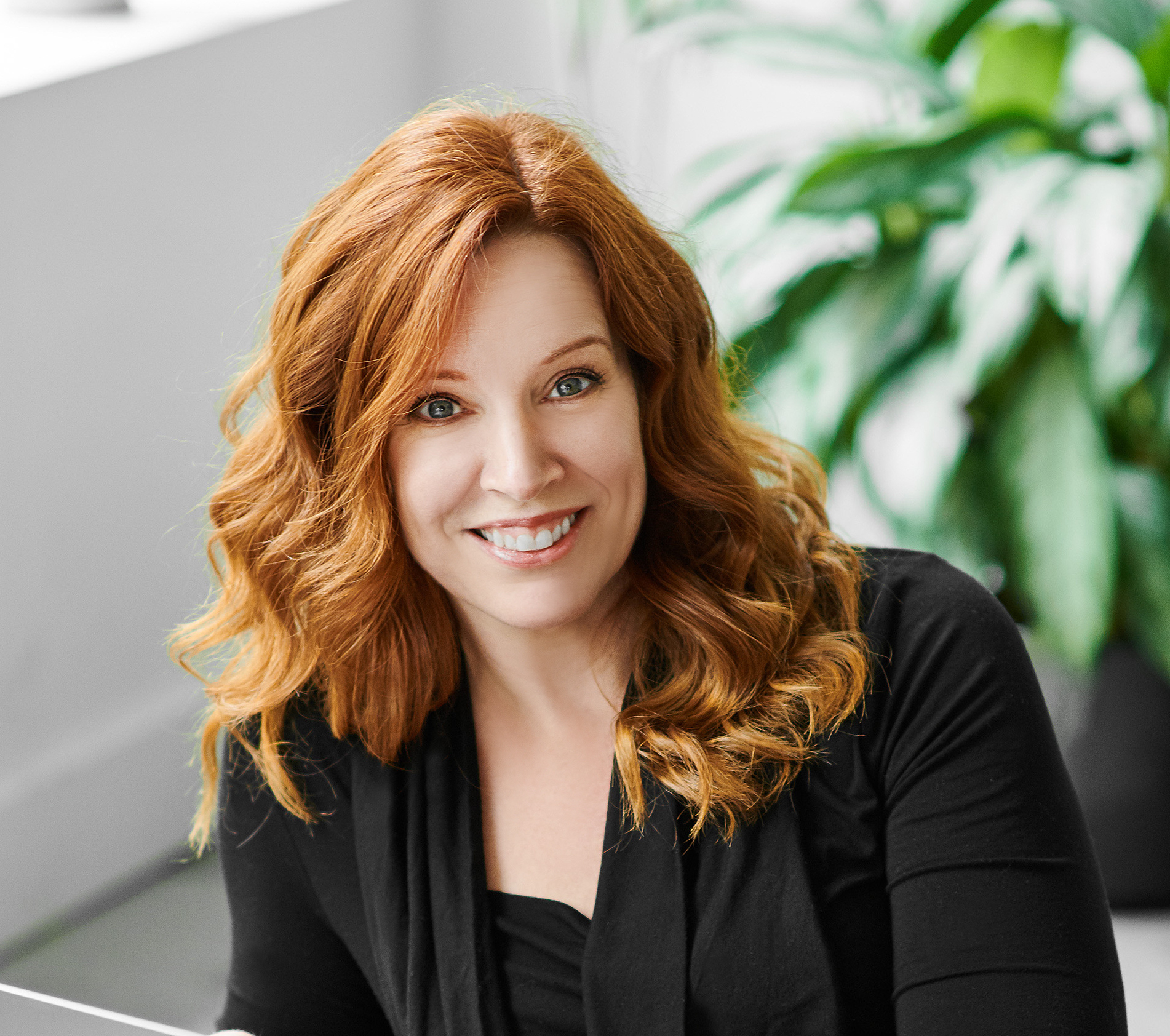 Brenda is trained as a Certified Money Coach, Financial Therapist and Financial Planner she continues to explore creative ways to teach both Financial and Emotional Literacy. She helps average to high net-worth individuals that are living paycheck to paycheck transform their relationship to money. She has worked with women entrepreneurs, social enterprising organizations, law firms and yoga studios. She is a published author, international speaker, voice actor and has been to clown school.  
She has co-authored a book with Dr. Joe Dispenza and Bernie Seigle called "The Thought that Changed my Life Forever". A bestseller on Amazon. She has been featured on numerous podcasts, radio and television.
Brenda has owned her own business for over 25 years and presently lives in Vancouver BC Canada.
.
Here's what other people are saying...
about the "Rewire Your Money Genius" Course