Rewire allows you to deepen your relationship with money on numerous levels. We will use deep hypnotherapy practises, powerful financial literacy and an interactive community to support your growth. The depth that we can reach as we rewire our wealth to support and nurture the planet, our communities and ourselves is endless. Let's begin the journey together. You don't have to do this alone.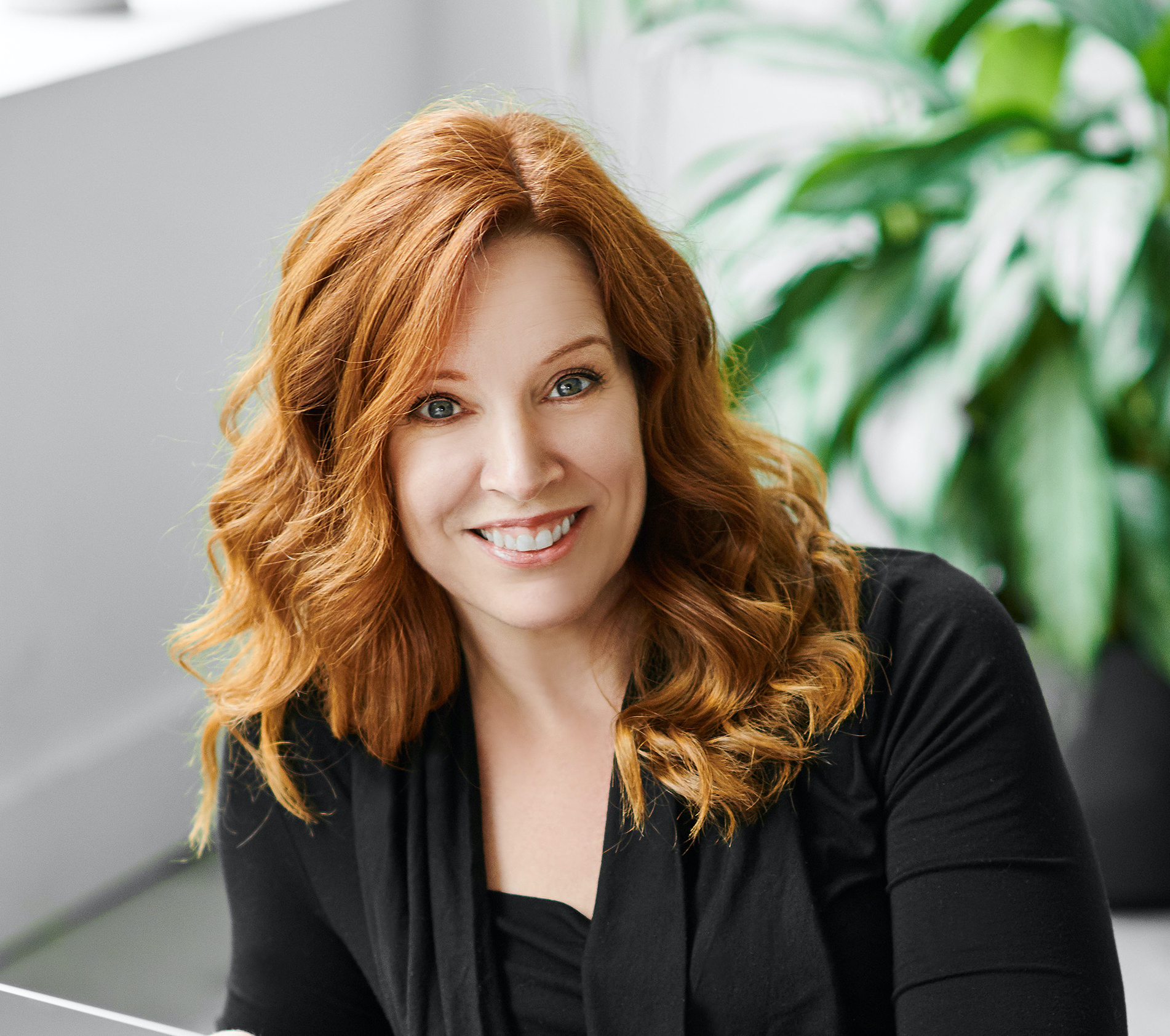 Hi, I'm Brenda St Louis and I desire to wake people up. I ENJOY my work because I see its power to change my clients' lives once they rewire the old programs of lack and scarcity and experience how powerful, healing, and joyful our relationship with money can be.
You are not to blame for your money struggles. 
Financial choices don't always make logical sense but they ALWAYS makes perfect emotional sense. The only way to truly banish our money struggles, stress, and overwhelm once and for all is to reprogram our deeply held money beliefs.
I am a Financial Therapist, Certified Money Coach and Founder of Rewire Your Wealth a 12 Week Intensive to transform your relationship with money forever. Creator of Rewire Your Foundation a 21 day beginners journey into strengthening the 3 Pillars of healthy relationship with money.
"Money is energy and Brenda is a truly gifted energy worker. Fully present, deeply intuitive.
Her methods are powerful and she delivers her work with a sense of playfulness and joy which further opens up space for new energy to flow into her clients lives.
If you could use more money flowing into your life or would like to feel more at ease with your relationship to money... connect with Brenda St. Louis!
Solah Nightstar, Vancouver BC, Empowerment Coach & Manifestation Mentor